E-2 visa for small business owners
How much money should I invest?
Business owners who plan to invest a small amount of money in the US economy and open their own business or invest in an existing company with the right of partner, you can consider the option of obtaining an E-2 visa.
This visa is non-immigrant visa, and is issued for a period of 2 years and does not lead to the status of permanent resident or to obtainment of a green card, however, the number of extensions of such a visa have no legal restrictions. Therefore, the owners of E-2 have the opportunity to be in the United States as much as they need, of course, provided that they meet the conditions of a visa of this category, i.e. while the business will operate successfully in the United States.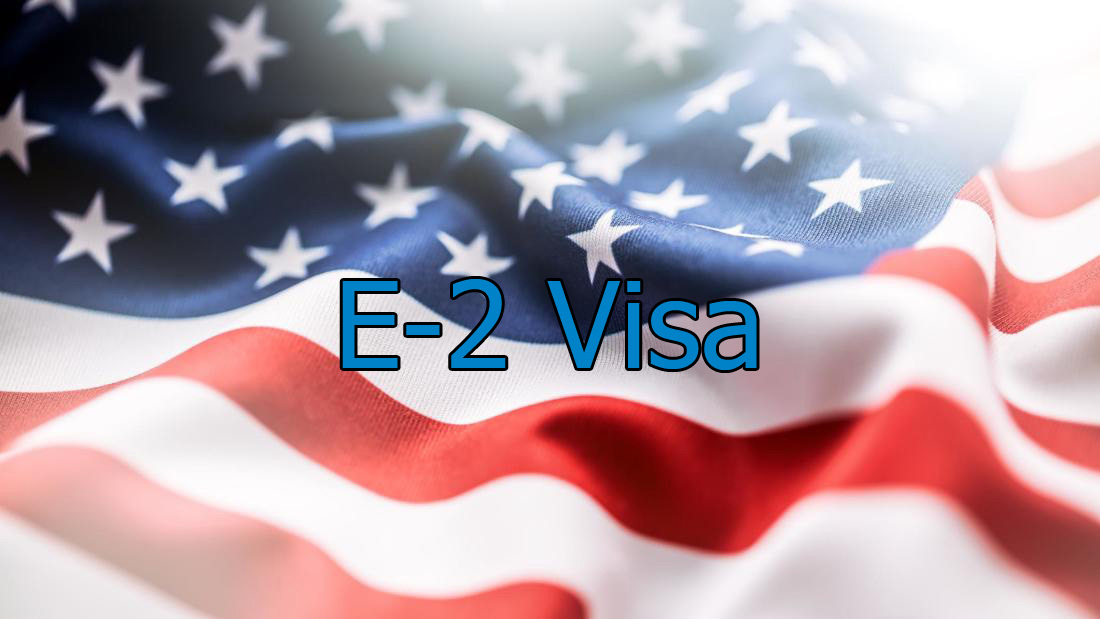 Requirements for applicants for E-2 visa
The main limitation is the existing international agreements of the United States with a number of countries whose citizens can apply for an E-2 investor visa. Please contact us to find out what countries are included in the list.
The minimum investment threshold is not specified by law, but there are a number of conditions relating to the opening and operation of a new enterprise:
a business must function and generate income that ensures a normal existence in the States of the investor and his family members
the entrepreneur must personally manage the company
investment funds must be obtained from legitimate sources, while the investor must still have financial assets
the amount of direct investment should ensure the obligations of the investor for the full business of the company