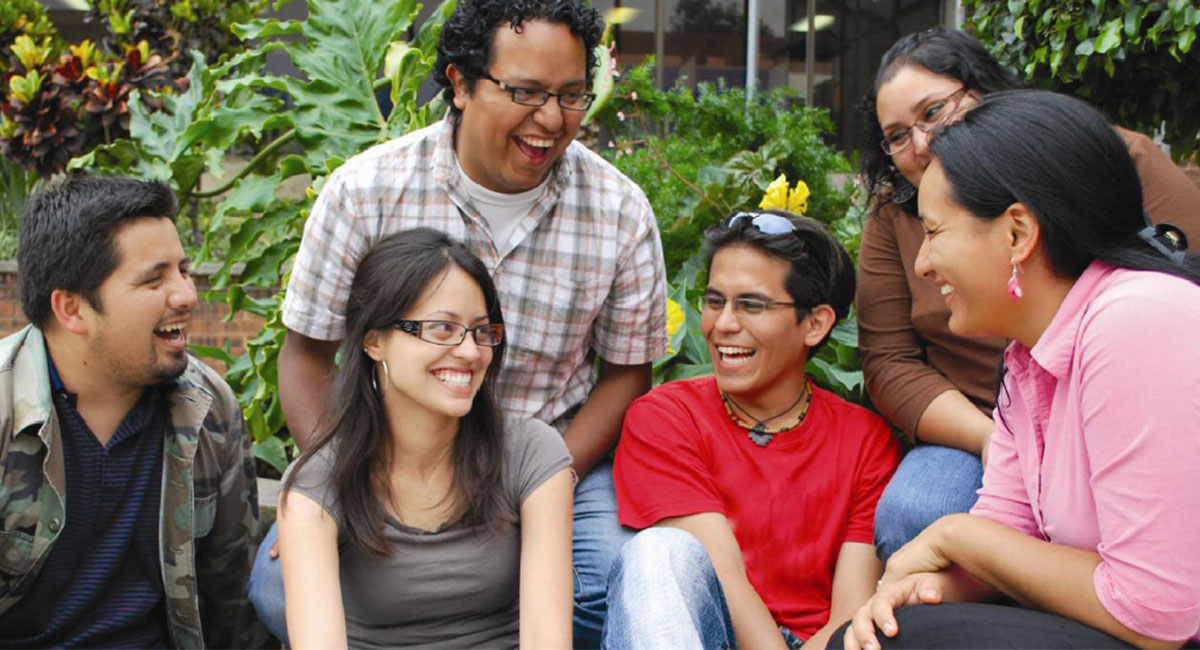 Family reunification or family-based immigration is one of the ways to get an immigration visa to the United States of America and subsequently, a green card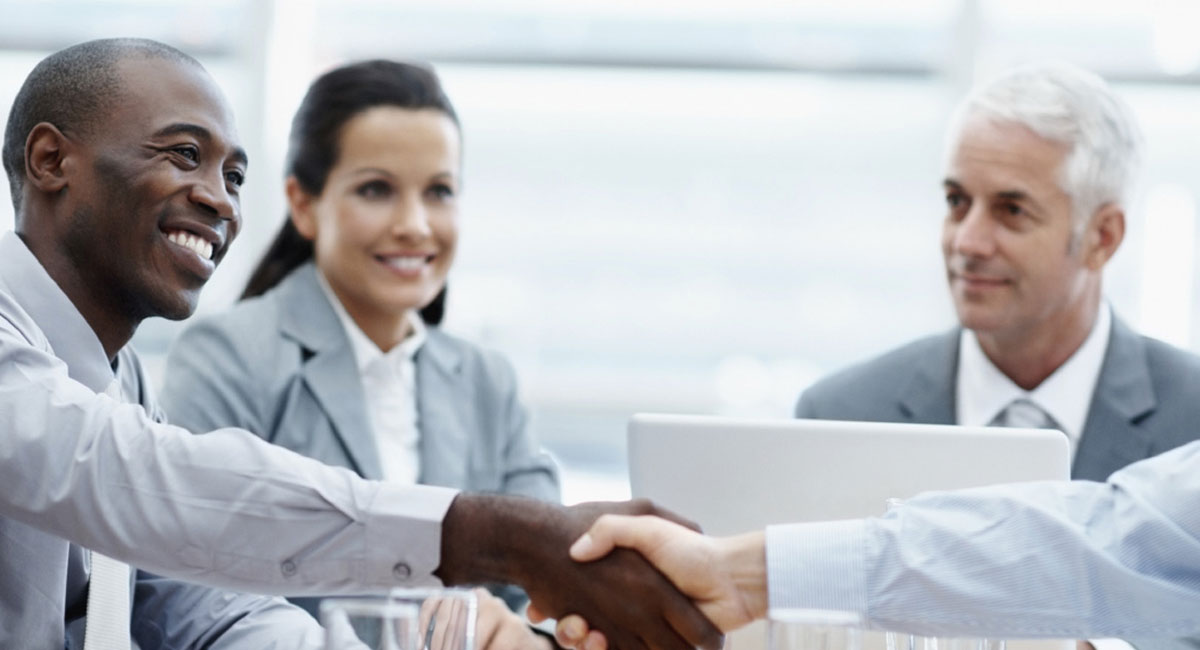 Claudine U. Gasana is an expirienced Houston Business Immigration Lawyer. She can help you with O-1 Visa, E Visas for Trade & Investment, J-1, L-1 and more.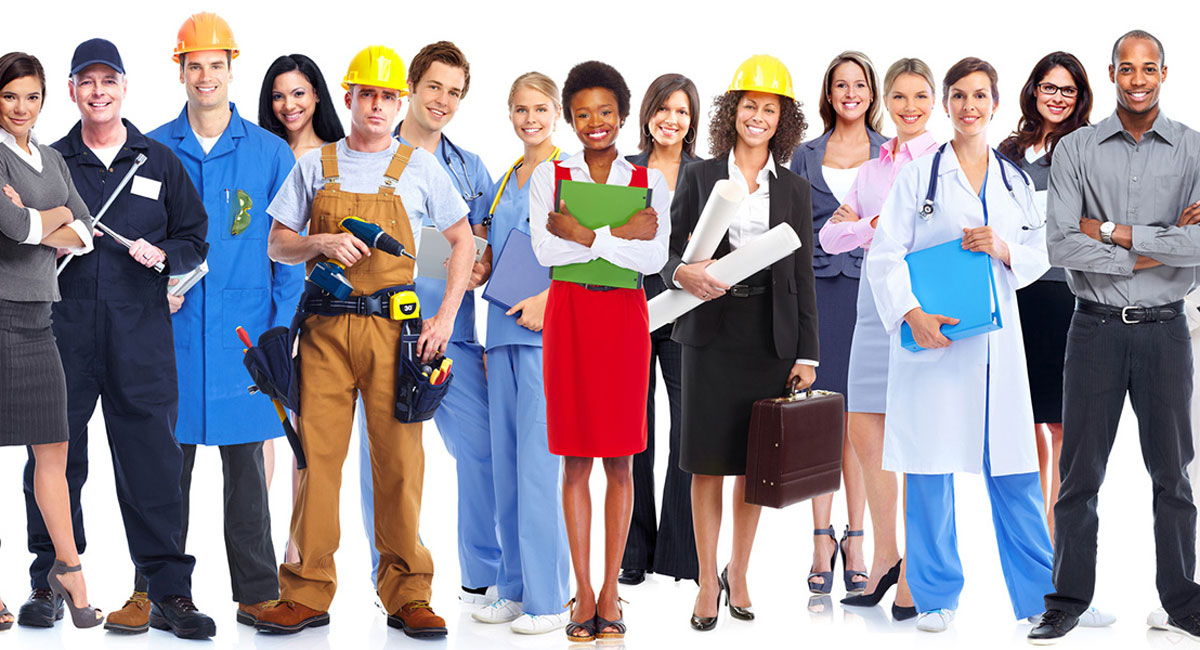 Immigration Attorney in Houston Gasana provides many Employment Based Immigration services and helps with applications for all Work Visas.
Welcome – Bienvenu – Bienvenidos – Karibu
Houston Attorney Claudine Umuhire Gasana focuses solely on Immigration and United States Law Practice.
Claudine Umuhire Gasana has focused her practice on US laws and practices applicable to families, foreign skilled workers, medical, investor and business visas; waivers, consular practice, asylum and deportation defense and ICE detention facilities.
As a Houston Lawyer, her services range from individually tailored family green card solutions, business and employer visa solutions to legal representation before Immigration and Customs Enforcement (ICE), Immigration Court and Board of Immigration Appeals (BIA).
As an immigrant herself, Attorney Gasana understands the importance and complexity of this processes.
We deliver world class services putting forward EXPERIENCE, INTEGRITY & DEDICATION while providing personalized solutions to each client.
Contact our Law Firm for a consultation at 281-809-5599
My company has a 100% success track record with Claudine over the last two years. This speaks to her dedication to excellence and execution. I couldn't recommend a more capable attorney.
Excellent guidance! Claudine was extremely helpful in preparing the necessary documents for my visa application. She was extremely responsive and knowledgeable and offered insights that went above and beyond my expectations.
Excellent Employment lawyer in Houston. The petition was approved and we could not be more satisfied with her amazing work. She has the great experience, she is very efficient, diligent and always replies quickly. I absolutely recommend Mrs. Umuhire Gasana.