Houston DACA Immigration Attorney Gasana – Deferred Action for Childhood Arrivals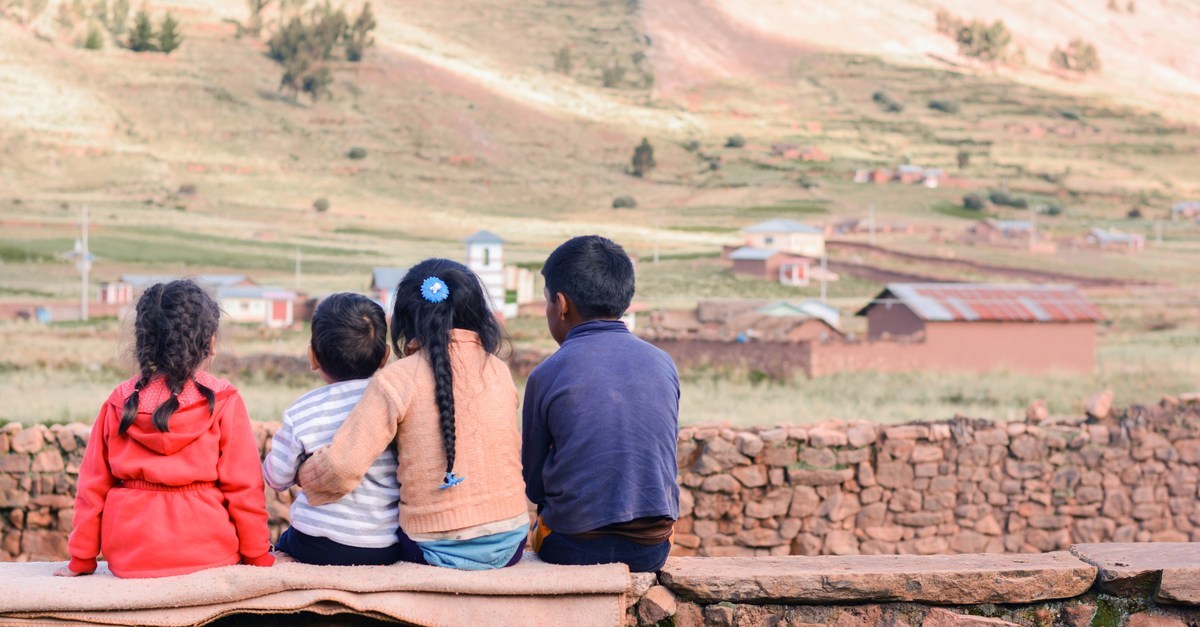 DACA Eligibility, Application and Renewal Service
Deferred Action for Childhood Arrivals (DACA), is filed on Form I-821D, to request that USCIS to exercise prosecutorial discretion in his or her favor under the DACA process, including consideration for Renewal of deferred action.
How to qualify for DACA:
An individual may be considered for Initial DACA if he or she:
Was under 31 years of age as of June 15, 2012;
Came to the United States before reaching his or her 16th birthday;
Has continuously resided in the United States since June 15, 2007, up to the present time;
Was present in the United States on June 15, 2012 and at the time of making his or her request for consideration of deferred action with USCIS;
You never had a lawful immigrant status on or before June 15, 2012; or
Had no lawful status on June 15, 2012;
Is currently in school, has graduated or obtained a certificate of completion from high school, has obtained a general educational development (GED) certificate, or is an honorably discharged veteran of the U.S. Armed Forces or U.S. Coast Guard.
DACA Houston Immigration Lawyer
An individual may be considered for Renewal of DACA if he or she met the guidelines for consideration of Initial DACA; and
Did not depart the United States on or after August 15, 2012 without advance parole;
Has continuously resided in the United States since he or she submitted his or her most recent request for DACA that was approved up to the present time; and
Has not been convicted of a felony, a significant misdemeanor, or three or more misdemeanors, and does not otherwise pose a threat to national security or public safety.
DACA does not lead to permanent resident status (green card), it does allow temporary protection and a chance to work legally in the United States. As a recipient of DACA, an immigrant is also able to apply for Advance Parole under certain circumstances, so he/she can travel outside of the United States and re-enter legally. Determining your eligibility, assessing the relevant risks, and applying for these programs can be complicated, but Gasana Law Firm is able to help you navigate the process. Get in touch with us today to find out whether you are qualified for DACA and begin the process.
If you are looking for a DACA Attorney in Houston
contact DACA Immigration Lawyer in Houston.
Law Office of Claudine U. Gasana is headquartered in Houston, Texas, but we handle J-1 waiver cases anywhere within the US since immigration is based on federal law.