Contact Immigration Office Houston, TX
Houston Immigration Attorney Gasana
With years of legal work experience law office of Claudine U. Gasana has the dedication and experience to protect your legal rights. Gasana is one of the best attorneys in Houston, and you are in the best hands with Gasana Law Firm. If you are having a family visa issues, United States visa questions, or you are in process of getting your green card or US citizenship do not hesitate to contact our law office today.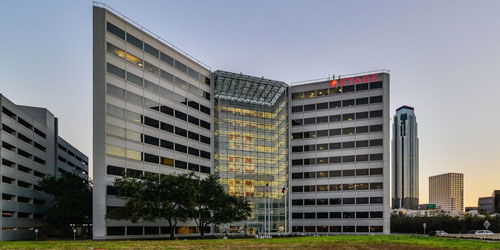 Immigration Lawyer Office Location
2323 S Voss Rd Suite #640,
Houston, TX 77057
Phone: (832) 533-2228
Fax: (832) 217-3164
Attorney Gasana offers a variety of legal services to the greater Houston area, including:
such as:

Fiance Visa K-1 / K-2, B-1, B-2, L-1 Work Visa, E-1 Treaty Trader, E-2 Investor, P Visas, F-1 and more.
For our Success Cases or our testimonials read Attorney Gasana Success Stories. For more information check out our Frequently Asked Questions.