Houston Deportation Lawyer Gasana
In general, deportation is the process of removing an alien from the United States if he/she has violated the established legal laws. It takes immediate effect on the orders of the judge, without imposing a punishment and even without considering the possibility of punishment.
Until April 1997, deportation and expulsion were separate procedures for removal from the country. The 1996 Act on Reform to Combat Illegal Immigration and the Personal Responsibility of Immigrants combined these two procedures into one. This procedure is officially called "Removal" from the country and is controlled by U.S. Immigration and Customs Enforcement.
The removal of immigrants is a direct result of their illegal entry and stay in the US. In addition, it can be applied to someone if he/she is not a US citizen and has committed a serious crime.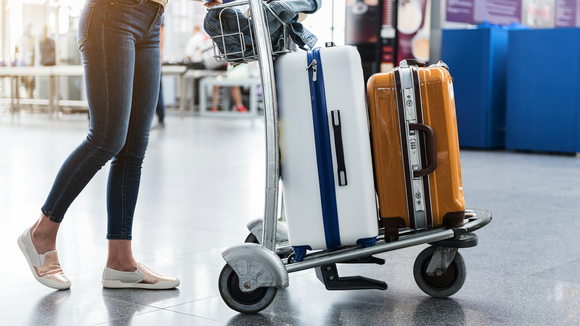 Reasons for Deportation
Since staying in the US is not a right, but a privilege for non-US citizens, the US government can force some individuals to return to their home country.
There are the following reasons for this:
Forgery of documents or other fraud in order to obtain a visa, a green card, etc.
Detention for a drug-related article (with the exception of an article for possessing a small amount of marijuana);
Detention for other crimes.
How to avoid the process of deportation
Even if you have already received a notice demanding to appear on the deportation procedure, you still have a chance to stay in the country.
There are several different ways to avoid deportation, including:
Suspend the deportation process – The person to be deported must meet the criteria for the legal suspension, namely:
You must be in the United States continuously for at least seven years;
You must be a man of high moral principles;
You have to prove that possible deportation will entail unbearable economic and other difficulties, which will harshly affect your family members in particular.
Apply for asylum – Asylum can be granted to persons who have been victims of unjust persecution or who reasonably fear possible persecution in their country for the following reasons:
race
nationality
religion
political views and beliefs
belonging to a particular social group
Withholding of removal – Persons who fall into this category, unfortunately, will not be able to apply for a residence permit and may be deported to another country, and not to the country where they came from.
Voluntary Departure – The right of voluntary departure is usually granted by a judge to those who agree to leave voluntarily – as an alternative to forced deportation.
Other ways – Each situation is unique, therefore it is best to consult with an experienced lawyer about your legal questions.
Contact our deportation attorney Houston
A legal defense attorney will be able to give qualified advice on how to safely avoid deportation. An attorney can also assist in hearing about the deportation process.
Contact Houston Deportation Attorney Gasana and we will help you in the hearing.