E-1 Visa – Houston Business Lawyer Claudine U. Gasana
This is a non-immigrant visa that allows foreigners from countries that have signed a trade agreement with the United States to come to the United States and conduct business there.
This business may include the trading of the goods, technologies and services: banking, insurance, transport, tourism, communications, data processing, advertising, accounting, design, engineering, management, consulting, exchange of technology and other services that can be measured.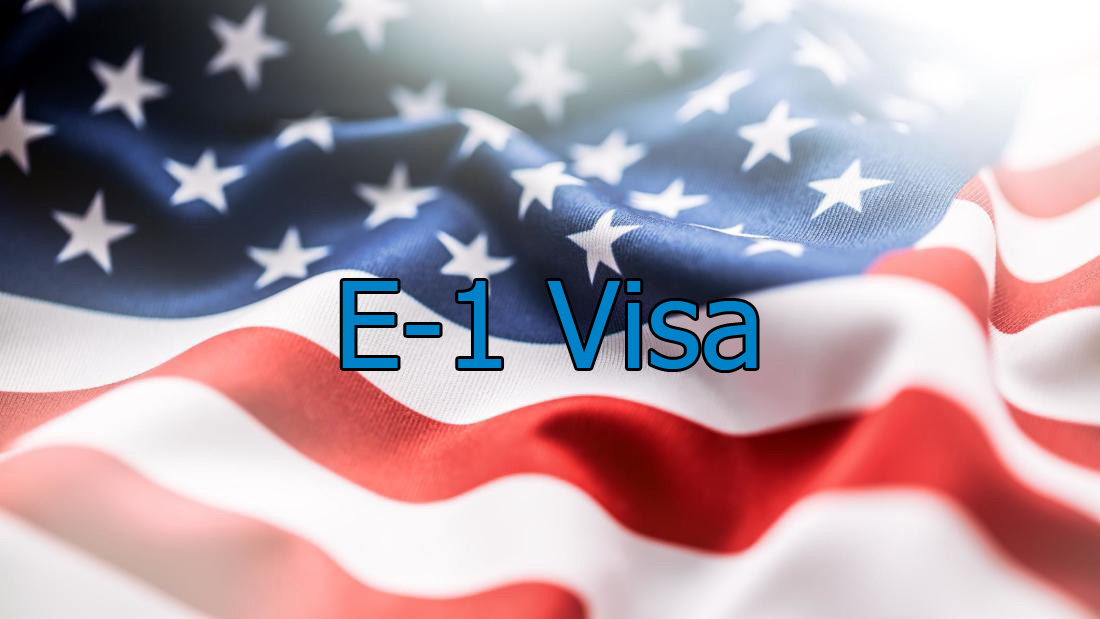 What are the benefits of an E-1 visa?
You can legally work in the US in a company that does business between your country and the US for more than 50% of a time.
You are free to enter and leave the United States.
Be in the United States for an unlimited time, extending an E-1 visa an unlimited number of times for 2 years each time.
Bring your family with you. Spouses and children have the right to work in the United States.
E-1 visa restrictions
You can only work for a specific company or your own business, which is your sponsor for an E-1 visa.
An E-1 visa can be obtained only by a citizen of a country that is part of a trade agreement with the United States.
The E-1 visa allows you to stay in the U. S. for 2 years and then go through the renewal procedure again.
Countries that have signed an E-1 visa agreement with the U. S.
Over the years United States has signed trade and friendship treaties with various countries. Here is a list of these countries:
Argentina
Australia
Austria
Belgium
Bolivia
Bosnia and Herzegovina
Brunei
Canada
Chile
China (Taiwan)
Colombia
Costa Rica
Croatia
Denmark
Estonia
Ethiopia
Finland
France
Germany
Greece
Honduras
Iran
Ireland
Israel
Italy
Japan
Jordan
Korea (South)
Kosovo
Latvia
Liberia
Luxembourg
Macedonia
Mexico
Montenegro
Netherlands
Norway
Oman
Pakistan
Paraguay
Philippines
Poland
Serbia
Singapore
Slovenia
Spain
Suriname
Sweden
Switzerland
Taiwan
Thailand
Togo
Turkey
United Kingdom
Yugoslavia
To read more about E-1 visa please see this detailed information provided by the U.S. Department of State and USCIS.
If you are looking for business visa help or an attorney in Houston
contact Houston Business Law Firm Gasana today!