Tourist B2 Visa – Immigration Attorney in Houston
The B-2 visa is intended for tourism, visiting relatives and friends, health treatment, attending conferences, and meetings. This is also suitable for dependents of holders of some other types of visas.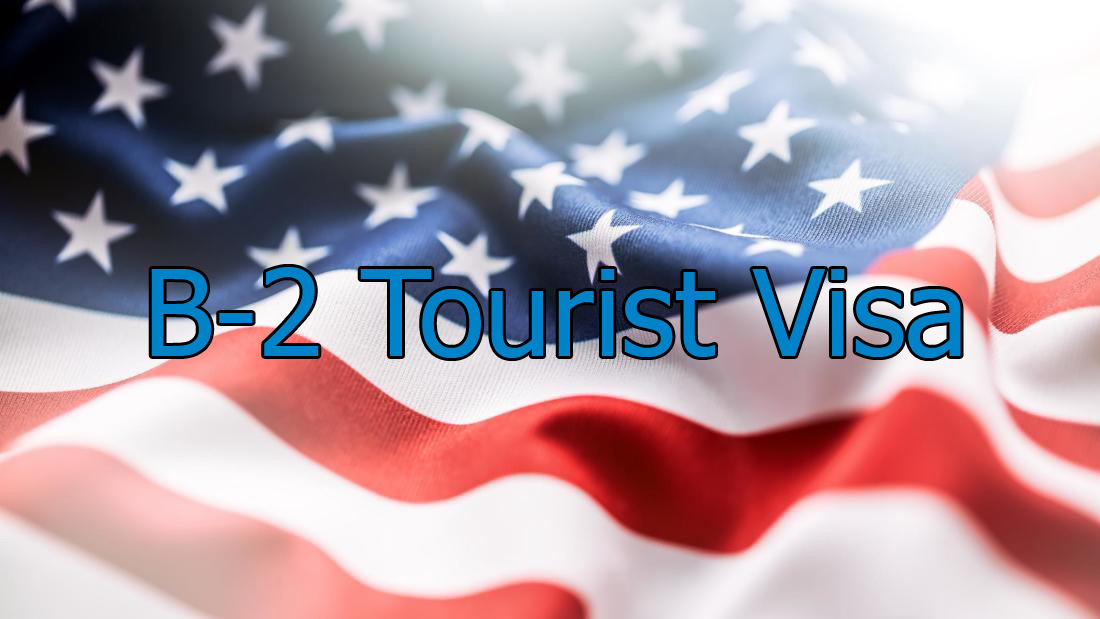 Benefits of Tourist B2
You do not need to apply to USCIS (U.S. Citizenship and Immigration Services), everything is decided in the consulate.
You can file a petition at any US Consulate near you.
You do not need a sponsor.
Visa B2 is easier and faster to get than other non-immigrant visas.
Who can apply for B2?
You can get B2 if you are:
A foreigner planning a trip to the U. S.

To visit friends and relatives. Get medical diagnosis or treatment. In order to attend conferences, congresses of public organizations.
Dependent (on the content)

foreign employees in the US military temporarily stationed in the United States
foreign team members with D1, D2
aliens not falling under other classifications. For example: elderly parents of an E1 holder
foreigners subject to special benefits associated with military service in the US Arm

 Amateur artist or group of amateurs who intend to perform

at a charity event or community concerts for which they do not get paid
at competitions for which they do not get paid
as an amateur athlete or group of athletes who participate in competitions that do not include reward money
B-2 visa requirements
To qualify for this U.S. tourist visa, you must prove:
That your intention for entering United States is tourism.
You constantly live in your country and are not going to leave it.
You have strong connections in your country in the form of property, family, or permanent employment.
You are not traveling to the United States to provide services or do business in favor of an American employer.
You have enough financial resources to pay for the trip, accommodations, and running costs. If you do not have enough money, then you must provide proof that you have a sponsor who will bear the costs.
To read more about B-2 please see this detailed information provided by the U.S. Department of State and U.S. Citizenship and Immigration Services.
Gasana Law Firm can help with B2 Tourist or Business Travel visa.
Contact one of the best Immigration Attorneys in Houston.