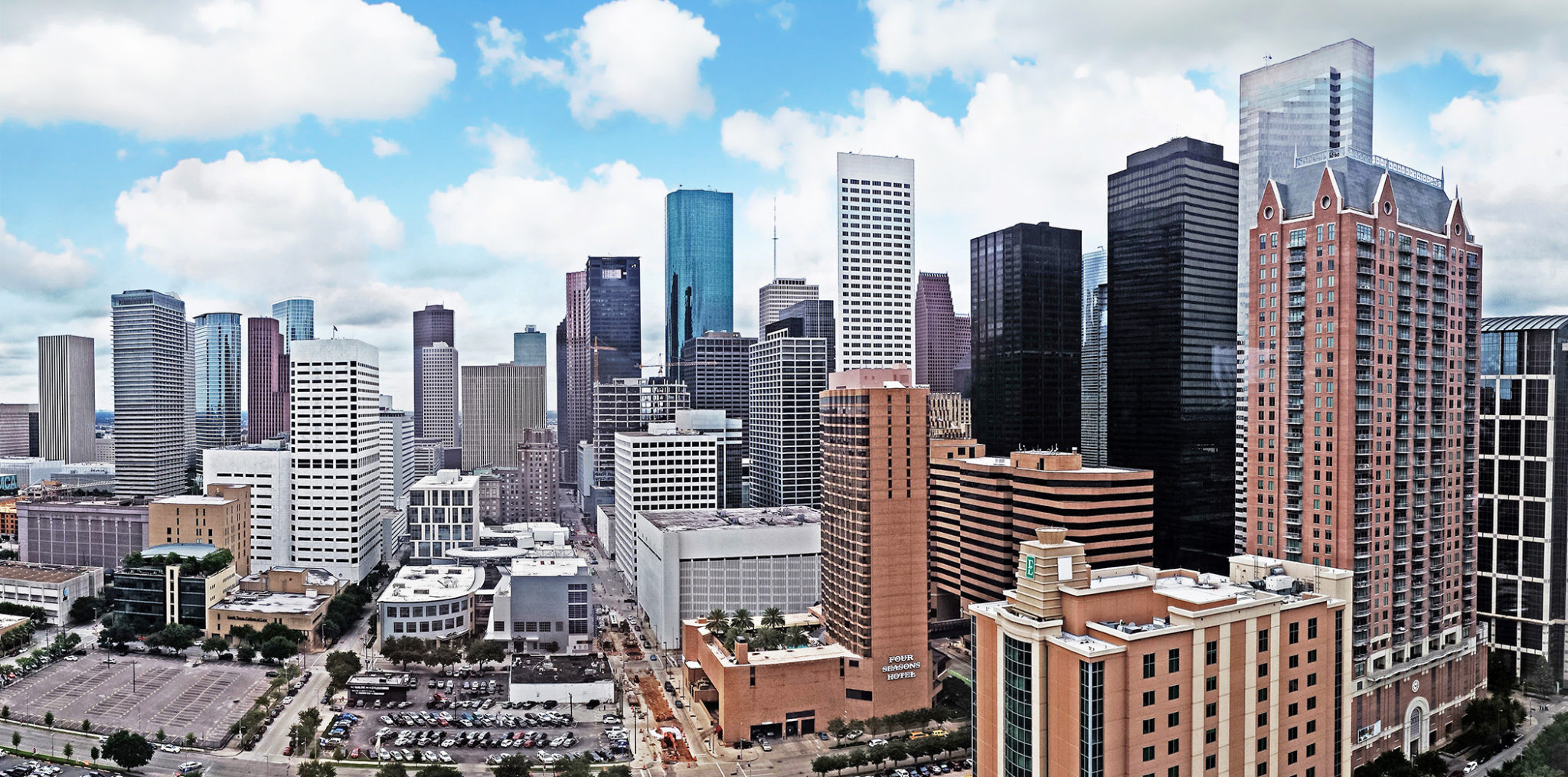 One of the best immigration lawyers Houston
It doesn't matter what your legal needs might be, the immigration process can be extremely complex. If you don't have an experienced and dedicated Houston immigration attorney to provide legal help and a legal advice, understanding different parts of the immigration law may seem difficult. That's the reason US Immigration Houston Attorney Gasana from Law Office of Claudine U. Gasana has taken the time to prepare the list of frequently asked questions and to write informative legal news and blog posts. By getting a better understanding of your own case, you can determine just how the Houston immigration attorney and Houston Visa Lawyer Gasana can help you.
J-1 Physicians: J-1 Waiver FAQS
What is the two-year Foreign Residency Requirement for J holders?

This rule requires some J visa holders to reside in their home country for at least two years before they may obtain an H, L or other immigrant visa to enter the United States or adjust their status within the U.S. You have to serve the two years in your home country or country of last habitual (permanent) residence, even if you obtain citizenship in another country.
How may I obtain a Waiver on my two-year residency requirement?

Generally, a Waiver may be obtained through one of the following channels: 
1. An Interested Government Agency (IGA) may request that the U.S. State Department waive the Foreign Residency Requirement.
If you are interested to learn more about coming to the United States contact US Immigration Houston Attorney today. We have experienced immigration lawyers with practice areas of green cards, deportation defense, and other immigration processes.
Attorney Gasana offers a variety of immigration services to the greater Houston area, including:

such as:

K-1 / K-2, B-1, B-2, TN Visa, H-3, L-1, E-1 Treaty Trader, E-2 Investor, E-3, O-1, P Visas, R-1, F-1, J-1, M-1, Immigration Waivers.
Gasana is also a top H1B Lawyer in Houston!