Our Houston Immigration Law Attorney
Answers Your Immigration Questions
We Can Provide Effective Legal Help for Your Immigration Case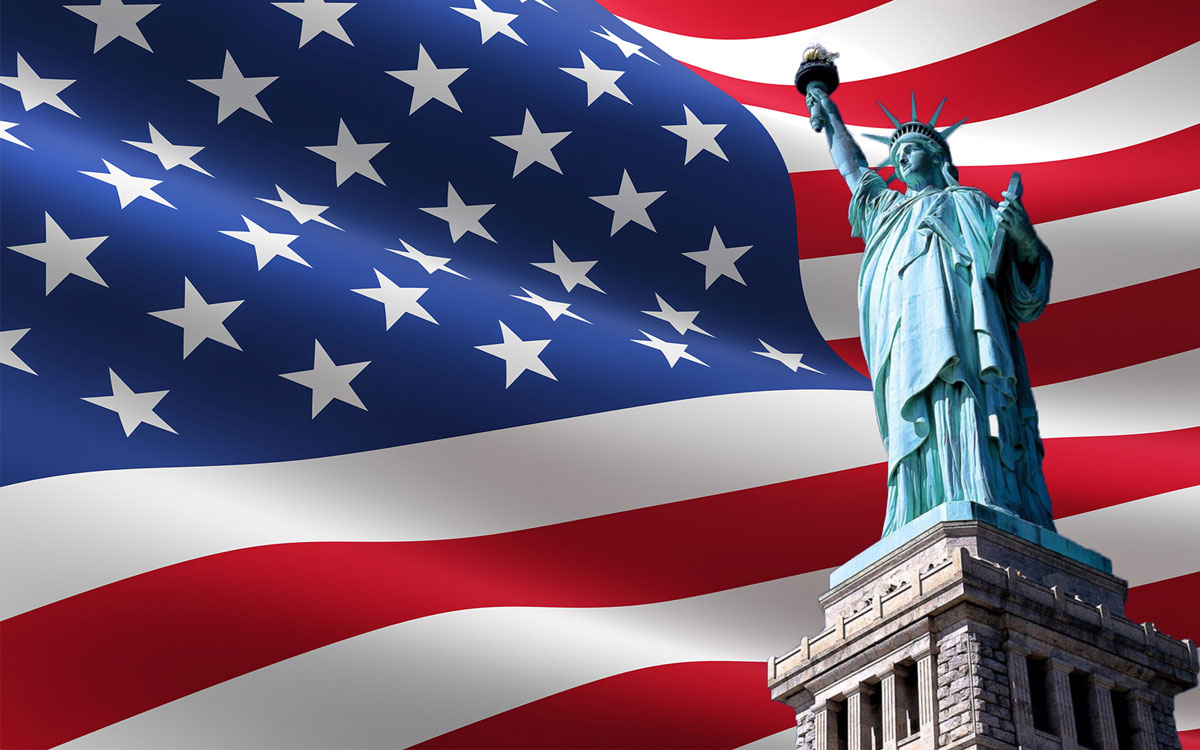 What Is USCIS?
U.S. Citizenship and Immigration Services (USCIS) is part of the United States Department of Homeland Security (DHS). USCIS is the government agency that oversees legal immigration to the USA. USCIS is primarily responsible for approving travel permits, green cards, work permits, naturalization, and other "immigration benefits."
What Is a Green Card?
A "green card," issued by USCIS, provides proof of lawful permanent resident status, with authorization to live and work anywhere in the United States. Most green cards must be renewed every ten years, but some conditional green cards based on marriage or investment must be made permanent after the first two years.
What Is a Lawful Permanent Resident?
A lawful permanent resident (a green card holder) is a immigrant who is authorized to live and work in the U. S., sponsor certain relatives for adjustment of status, and ultimately apply for U.S. citizenship.
What Is a Biometric Screening?
During a biometric screening, a government representative records an individual's fingerprints and takes photos, in order to check government records for any serious criminal record or relevant prior immigration violations. The biometrics appointment is typically short and simple.

If you are interested to learn more about our Houston immigration services contact Houston Immigration Law Attorney Gasana today!