O-1 Visa Attorney – Houston Employment Based Immigration
O1 for an Extraordinary Ability Worker
The O1 allows people with extraordinary abilities in art, science, sports, and business to go live in the United States and work there legally.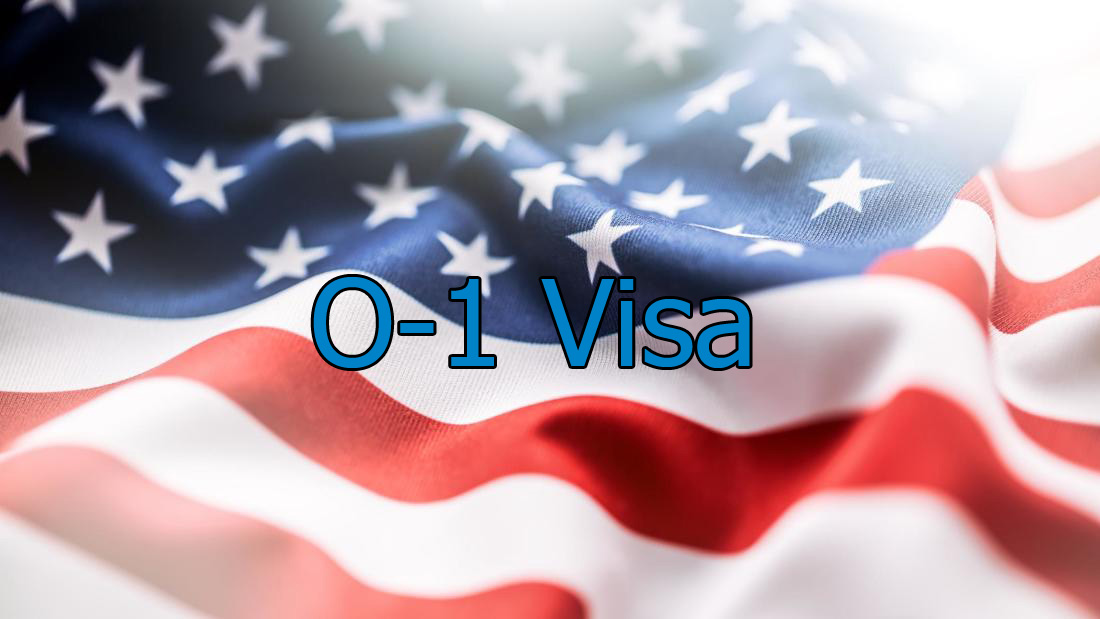 What is an O-1 visa?
This is issued to foreign nationals who have extraordinary ability and have reached heights in art, science, sports, and business. Achievements must be recognized locally or internationally. A person must have such knowledge or abilities that will set them apart from other people. This can be obtained by musicians, artists, actors, film and TV figures, athletes, scientists, entrepreneurs, researchers, designers, photographers, chefs, hairdressers, and other people with extraordinary abilities. This is a great way for talented people to immigrate to the United States.
Advantages of O-1
You do not need to have a higher education
You can apply for a visa at any time of the year
You can take your spouse and children with you (they will not be able to work, but they will be able to study)
There is no visa quota limit
There is no tight binding to the employer (employers can be changed and the visa is not canceled upon dismissal)
There are no restrictions on entry and exit from the United States
There is the possibility of an unlimited annual extension
In the second year, you can apply for a Green Card
You can apply for a change in your immigration status
You can go to study
The O visa types:
O-1 in the U. S.
O-1 has two types:
O-1A is obtained by people with outstanding abilities in the fields of science, sport, education, and business;
O-1B is received by people with outstanding abilities in the arts, film and TV industries;
O-2 in the U. S.
People who accompanying the artist or athlete with an O1 visa can receive O-2 Visa (assistants and accompanying staff). The assistant must be an integral part of the activities of the O-1 holder. An assistant must have such important skills and experience for a successful performance or activity with an O-1 holder that an employee of a US citizen cannot easily fill.
O-3 in the U. S.
O-3 is issued to spouses and children (under 21) of O-1 and O-2 visa holders. It turns out that even the assistants will be able to take the family with them.
O1 Requirements
To obtain an O1, you need to prove that you have outstanding abilities. You need to fall under the minimum of 3 out of 10 criteria by which such abilities are evaluated:
Receiving international and national awards and prizes. Possession of a Grammy Award or a Nobel Prize is enough for you to be immediately recognized as an outstanding specialist.
Participation in the activities of any organization that unites people with outstanding abilities.
Publications in the press about you as a person with extraordinary abilities.
Participation as an expert in the assessment of the professional activities of others. For example, a person judged or evaluated the work of others – he participated in the jury or was a member of various commissions, committees (for example, the committee for nomination for the Nobel Prize or Oscar).
Documented evidence of the contribution to the development of science, culture, education, economy.
Author of publications
Personal exhibitions or shows that have been shown in several countries.
Work on a leadership position in an organization that has a solid reputation. For example, the applicant headed the Union of Artists of his country.
Getting high incomes from the results of their labor.
Commercial success from a performance, film or a performance with your participation. For example, an expertly staged a musical or ballet, which was a huge commercial success.
Some items may scare you, but it is not as intimidating as it seems.It is not necessary to have publications only in the printed press. Online publications for websites and blogs work well too.
Terms for O-1
Duration of stay and the extension of the status Visa O1 is issued for 3 years. It can be renewed an unlimited number of times – annually for 1 year until the end of life.
For more information about O visas and application process
Contact Houston immigration lawyer Gasana and get a valuable consultation on Houston Employment Based Immigration.