Houston Business Immigration Lawyer Gasana
Claudine U. Gasana is an experienced and dedicated Houston employment and investment immigration lawyer. Business Immigration consists of temporary work visas for foreign workers, investment immigration, student, permanent immigration for employees of the other nationals, and immigration law compliance for U.S. employers.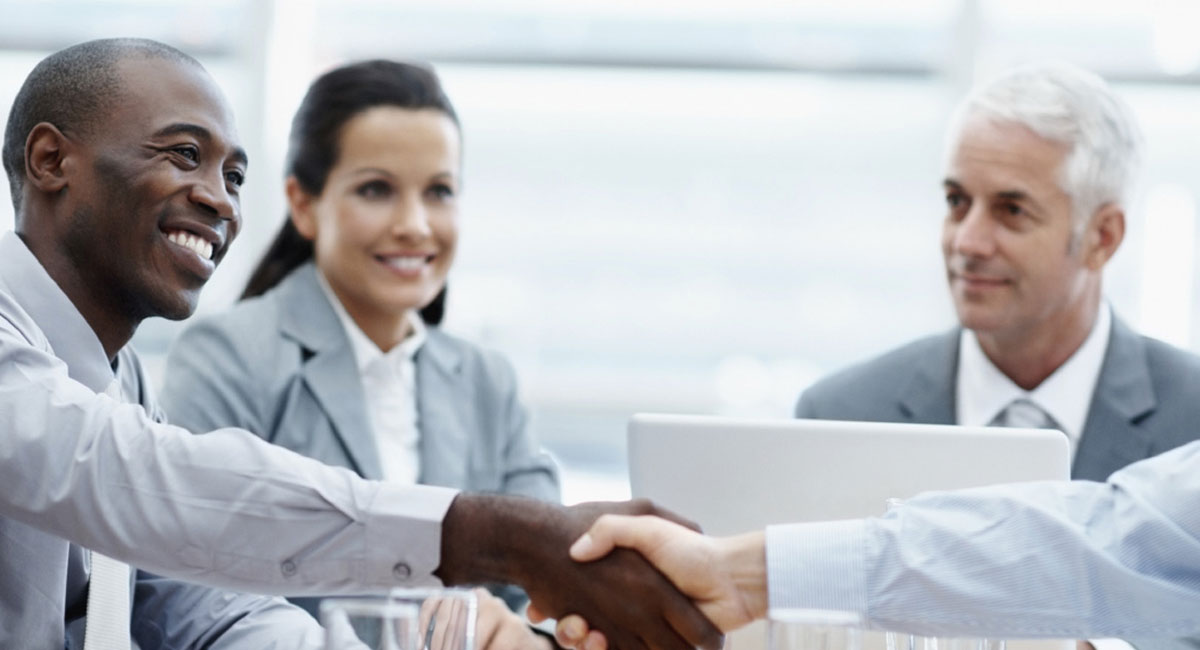 Houston Employment Based Immigration
Work Visa Types:
H1B, L-1, TN, E-2, J-1, and O-1 are the most common, however, there is a much larger list available. There are other types of work visas that specialists of certain professions can get – H1B3, H2A, H2B, O-3, and R.
It allows an American company to hire a foreign specialist for up to six years. Typically,  people who fall into the H-1B category are: IT professionals, engineers, accountants, lawyers, physicians, scientists, financial analysts, economists, and more. It is a non-immigrant visa, however, it can lead to a path to Legal permanent residency (green card) through employment or family sponsorship.
Requirements for H1B applicants are available on the US Citizenship and Immigration Services website.
H-2B(for seasonal employees of different professions)
This one involves seasonal work on a contract with a duration of 6-10 months with the possibility of extension for 3 years. Work can be both qualified and unqualified. Typically, U. S. companies are looking for service employees in the landscape industry, the field of hospitality and restaurant services, as well as amusement parks and country clubs.
H-1B3 (employment immigration for professional models)
It is suitable for models that have extensive experience and have achieved national or international recognition. To confirm your professionalism and high status, you will need to be mentioned in famous media, received awards and prizes for outstanding achievements, and have to experience in working as a model for recognizable employers for a high salary.
H-2A (for temporary agricultural workers)
It is issued to specialists for short time or seasonal jobs in agriculture for a maximum of 1 year. Professionals applying for the H-2A are required to have relevant job experience and receive a job offer from an employer in the United States. In the majority of situations, the employee is provided with meals and housing. The H2A is usually offered in the southern states of Arizona, New Mexico, Texas, Louisiana, and Mississippi.
This immigration visa provides an opportunity for companies operating in both US and other countries to transfer their employees in executive, managerial and specialized knowledge roles to a short time assignment in the US. It is issued for a period of up to 7 years (for executives) and up to 5 years for specialized knowledge employees.
It allows Canadian and Mexican citizens to temporarily enter the U.S. and work in a Professional or Business Consultant position.
This category allows citizens of foreign countries that have a treaty of commerce and navigation or a bilateral investment treaty providing for non-immigrant entries with the U.S.
The E-3 is limited to Australian Professionals. The E-3 is a "specialty occupation" similar to the H-1B visa. Therefore, to be eligible for this one, the Australian citizen must possess a bachelor's degree or higher (or its equivalent) in the specialty and the specialty occupation must require the degree. There is a 10,500 applicant annual limit on the E-3.
A type O visa can be obtained by a person with outstanding abilities in business, science, art, education, sports, or by a specialist who is successful in the field of film and television industry. Initially, it is issued for a period of up to 3 years with the possibility of extension for an unlimited number of times. The applicant requirements for this one are as follows: receiving international awards, being widely known in the world or a particular country, and data on achievements in their professional field (membership in a professional association, documents on receiving awards, authorship in industry publications, etc.)
STEM OPT Extension
Students who hold F-1 status and are completing their Optional Practical Training (OPT) can extend their training period for up to 17 months, if their field of study is in Science, Technology, Engineering, and Mathematics. The students must work for an employer who is registered with E-verify and must be enrolled in a major included in the STEM program list.
Category R is issued to other national employee who enter the US to have a job in religious organizations on a temporary basis for a period of up to 5 years. Initially, you can enter for a period not exceeding 30 months (depending on the need), and after that, there is an opportunity to extend the stay for another 30 months. To be eligible for this one, a candidate must be a member of a sponsoring religious denomination for at least 2 years at the time of application.
This classification allows an employee of a foreign company to enter into the U.S. to work temporarily for a short time for the affiliate U.S. Company. The foreign employee must occupy a professional occupation (which requires at least the attainment of a Bachelor's degree). Also, the foreign employee can only be paid by the foreign company and must comply with other B-1/B-2 requirements.
J-1 is a nonimmigrant visa which allows students and professionals such as teachers, doctors, researchers, etc. to participate in an exchange program and thus gain experience and be employed in the United States. It is not only about well-known for Work and Travel, but also for a number of others – Au Pair, Camp Counselor, Internship USA, Trainee USA, and so on… To be able to apply for this type, the applicant must have a foreign degree or professional certificate and at least one year of prior related experience. On a J1, the foreign visitor can obtain training for up to 18 months with a US company.
This classification allows a temporary worker, invited by an organization, to receive instruction and training in any field of endeavor that is not designated primarily to provide productive employment.
Claudine Gasana is an experienced attorney who can work on a variety of complex immigration cases in Houston and provide a legal advice. Houston immigration attorney
Contact one of the leading business immigration attorneys in Houston today!