F-1 Visa Attorney – Houston Student Visa Lawyer
F1 visa for U.S. University students, college athletes, and for English language programs
An F1 is a non-immigrant visa for students who have been accepted for a full program to study at a U.S. university or a language learning program in the USA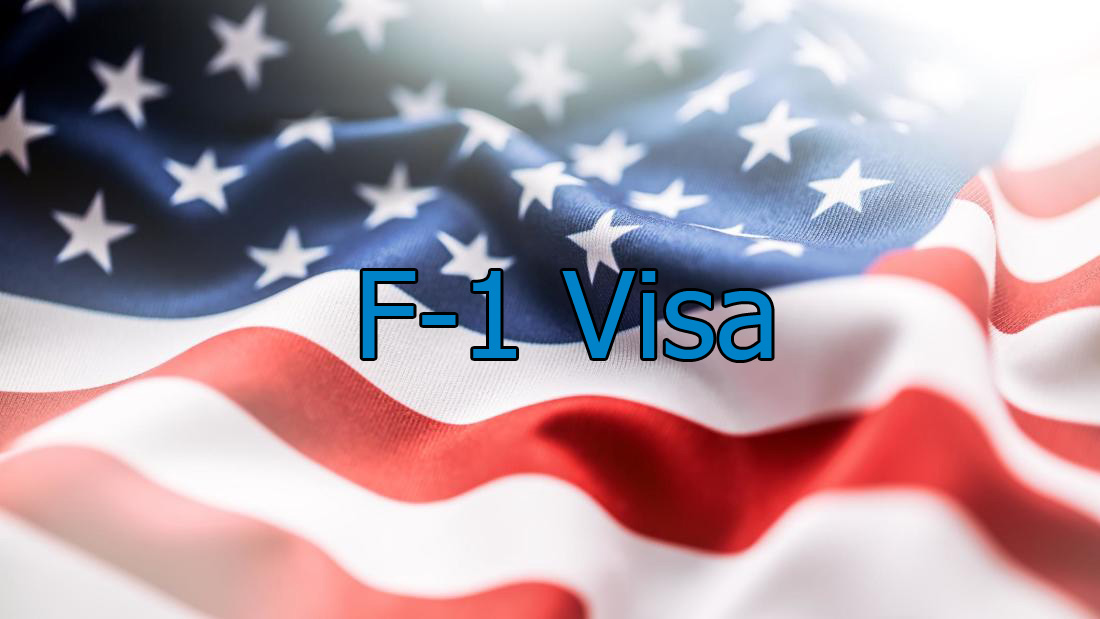 Advantages of obtaining an F-1 visa
You can enter the US as a full-time student
You can work part-time on campus or off-campus if circumstances change
You can choose the job you are interested in as an industrial training
You are free to travel from country to country until graduation
You can bring your family with you
This visa is issued easily and quickly
F-1 requirements
To be eligible for an F1:
You need to submit documents on the successful completion of the course, which is required for admission.
You must be accepted into an American university approved by the Ministry. The university must complete the I-20A-B form for you and send it to you along with a certificate stating that you have fulfilled all the requirements for obtaining an F-1.
You must be proficient in English to study at this university or the university must provide you with courses in English, or teaching in your native language. This is not required if you are traveling to the United States to learn the language.
You need to have funds to pay for school and enough money to live on for the first year and demonstrate access to funds sufficient to pay for the next years of study.
You constantly live in your country and are not going to leave it.
You must demonstrate sufficiently strong family, social, economic ties with your homeland in order to bolster your application to return home after your studies.
The education you receive in the United States should be relevant in your country.
To read more about F-1 international student visa please see this detailed information provided by the U.S. Department of State and USCIS.
Claudine Gasana provides a variety of legal services such as F-1 Visa and more.
Contact Immigration Attorney today.