Houston I-9 Attorney Gasana – I-9 Compliance Assistance
Currently, all employers are under examination regarding the proper maintenance of I-9 forms for their employees. Immigration and Customs (ICE) is tasked with investigating employers so that they comply with all current employment requirements established by the Department of Homeland Security.
At the Gasana law firm we help employers comply with these laws and regulations. We help all types of companies from small businesses to large corporations throughout the United States who employ foreign workers in responding to audits, investigations, and other inquiries. Contact us today if you need competent and in-depth advice along with experienced and dedicated representation for your business.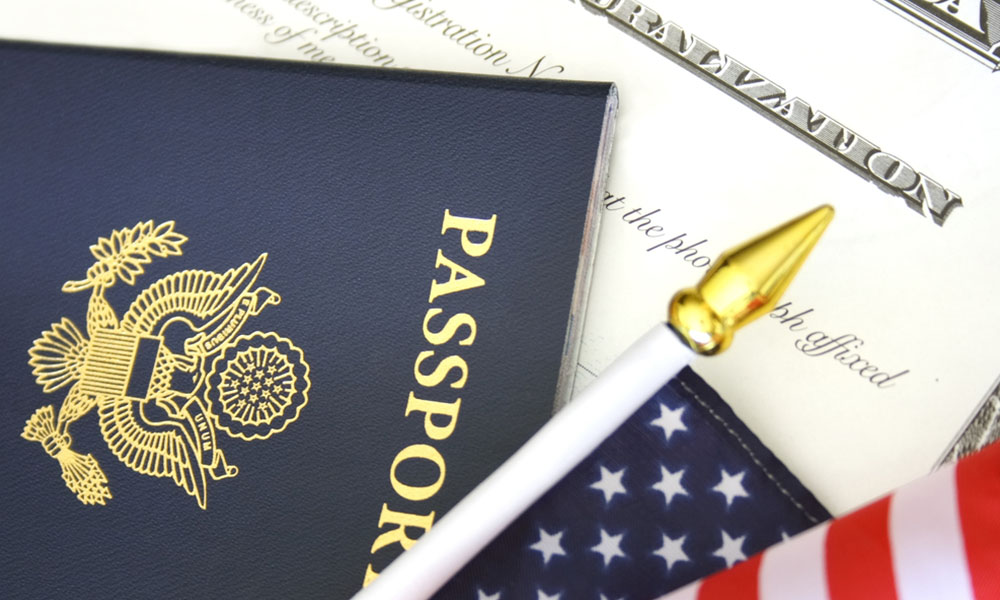 I-9 Employment Eligibility Compliance and Assistance:
Purpose: employer must verify employee's identity and work authorization per the Immigration Reform and Control Act of 1986
If I-9 is correctly completed, employer is not responsible even if employee is not actually authorized to work, provided
– Employer did not knowingly hire an employee who is not authorize to work in the U.S.
Monetary and criminal sanctions are imposed for incorrect completion of Form I-9
Who completes Form I-9:
All employers must complete for all employees to perform labor or services in return for wages or remuneration
Exempt employees:
– Grandfathered employees- Hired before 1986
– Casual domestic workers
– Contractors (1099) and their employees
– Employees not physically present in the U.S.
– Failure for employee to complete the I-9 is ground for termination
Acceptable Documents:
Employee must present original, unexpired documents
Employer must examine documents to determine if they are genuine and related to the employee
List A: document establishes both identity and employment authorization-employee who presents List A documents need not to present other documents from List B or C
List B: Document establishes identity only. List B document must be submitted in conjunction with List C document
List C: Document establishes employment authorization and must be presented in conjunction with List B document
For E-verify: If you accept List B document, it must have a photo.
Unexpired documents are not accepted, except:
– Automatic Extension of EAD for TPS
– Automatic Extension for F-1 OPT STEM students until USCIS makes a decision within 180 days
– LPR with conditional residence with receipt to remove condition that extends work authorization
When these extensions expire, you must re-verify