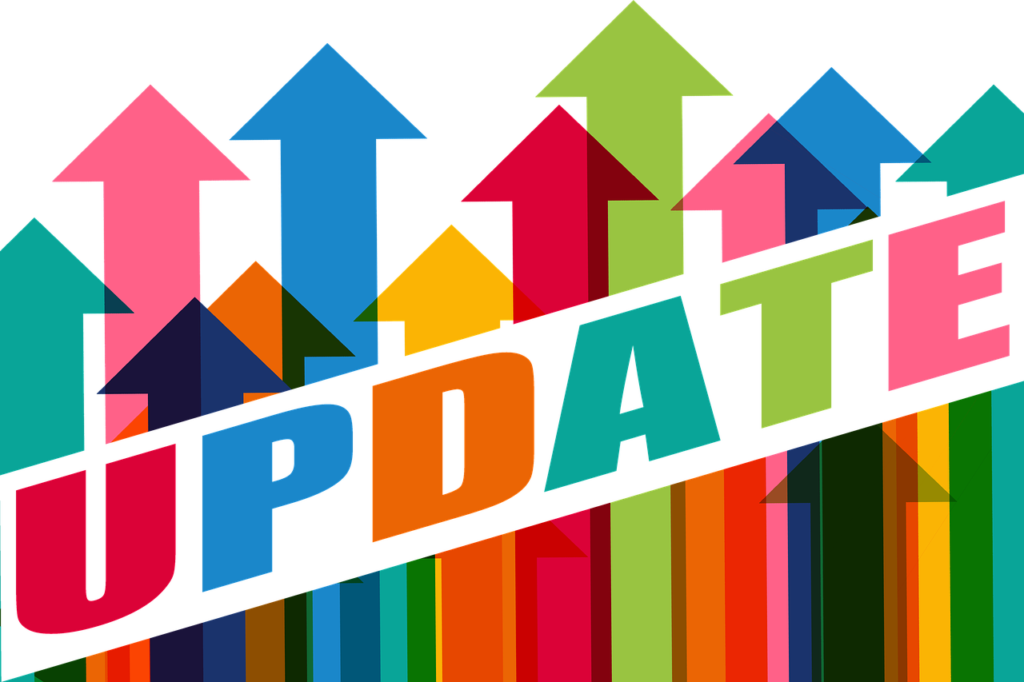 In the pursuit of asylum in the United States, understanding your rights and the evolving legal landscape is key. We break down the new guidelines, explaining how they impact you and what steps you need to take to ensure you avoid any further processing delays.
New USCIS Guidelines Explained:
Who Is Impacted?
Starting from October 16, 2023, USCIS has implemented specific requirements for asylum applicants:
Whose removal proceedings were previously dismissed or terminated by the Executive Office for Immigration Review (EOIR), and
Who are currently pursuing asylum claims.
These changes are aimed at streamlining the application process.
What You Must Do:
Submit Form I-589 and Proof
If your removal proceedings were dismissed or terminated, you must submit the current version of Form I-589, Application for Asylum and for Withholding of Removal, to the USCIS lockbox in your jurisdiction. Include proof of dismissal/termination and any additional or updated information about your asylum claim.
Know Your Correct Filing Date
USCIS will recognize the original filing date if you submitted Form I-589 before EOIR dismissal/termination. This date is crucial for determining your one-year filing deadline, employment authorization eligibility, asylum interview scheduling priority, and age determinations for child dependent applicants. If the I-589 was submitted after EOIR dismissed or terminated your removal proceedings, your current Form I-589 filing date will be issued.
What about Affirmative Asylum Applications?
If your affirmative application was transferred, referred, or forwarded from USCIS to immigration court and remained pending until EOIR dismissal or termination, it may be able to be sent back to EOIR if you file a new asylum application.
What You Should Do: Prepare
Navigating these changes can be complex, which is why consulting an experienced immigration attorney is highly recommended. An attorney can provide personalized guidance, ensuring your application aligns with the new guidelines. Here are the steps you should consider:
Schedule a Consultation: Reach out to an immigration attorney experienced in asylum cases. USCIS emphasizes the importance of correct form submission, especially as you navigate the legal nuances of even the most straightforward instructions. A seasoned asylum attorney can ensure your application adhere to the latest requirements.
Gather Relevant Documents: Collect all necessary documents, including proof of EOIR dismissal/termination and your asylum application. To address the specific requirements, a skilled attorney can assist in the gather of documents sufficient for the unique demands of your case.
Understand Your Rights: Be aware of your rights as an asylum seeker and understand the process. Professional guidance equips you to anticipate and navigate potential pitfalls and risks.
Stay Updated: Regularly check USCIS updates and consult your attorney for any changes related to your case. Gasana Law Firm, via Blog, Youtube, and Twitter, regularly post these updates to empower individuals into an agency over these life-changing implications. Attorney Claudine Gasana wants you to know when you need her assistance, rather than waiting too late to assert what your case needs.
Summary:
Were your removal proceedings dismissed or terminated? Are you currently pursuing an asylum claim? If you answer yes to both, this update is for you.
To do: Submit I-589 Form and proof.
Your filing date may change if you previously submitted your I-589 after removal proceedings were dismissed or terminated.
Affirmative applications may have another chance if you resubmit.
What you should do if this could apply to your case: Consult an experienced attorney who can take the time to give your case undivided attention to sufficiently address your concerns. Attorney Claudine Gasana, an Immigration Attorney of over a decade, who specializes in asylum cases can provide that to you. Schedule a consultation for the peace of mind.
This article is provided for information purposes. Should you have any questions or be interested to learn more about this topic, contact Immigration Attorney Claudine Umuhire Gasana at [email protected] or call us at (281)-809-5599.